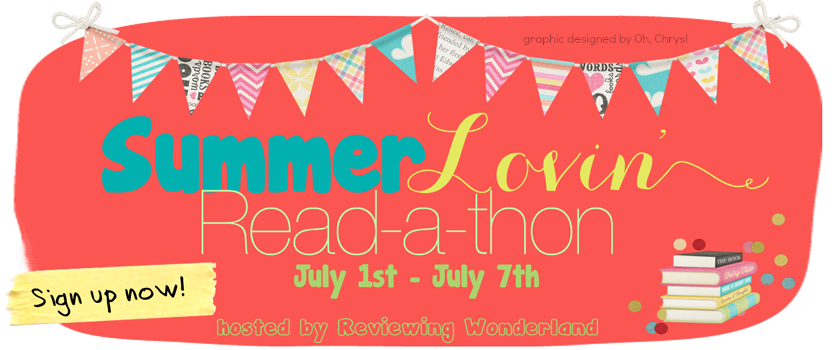 >
Have you heard?! Read-a-Thon Central is hosting a Read-a-thon! I've never participated in a read-a-thon before, but I am going to put an end to that. And there will be TONS of prizes! Head on over to Read-a-Thon Central to sign up!
I'll be posting an Armchair BEA recap soon! I promise.
And... the blog design in progress looks AMAZING! I can't wait for you guys to see it.